Found 219 Results
Page 1 of 44
Doug McDaniel shares an honest testimony of his struggle with the fear of man. If we fear others more than we fear God, anxiety and worry can rule our lives. However, God is faithful and can always be trusted to guide us.
Tags: Anxiety, BCC Anxiety Series, Fear, Fear of Man
October 17, 2019
---
Of all the things that make us anxious most often, people are at the top of the list. Dr. Donna Hart unpacks some common patterns when fear begins to dominate our conflicts. She ends with three reminders to those battling anxiety because of relational unrest.
Tags: Anxiety, BCC Anxiety Series, Relationships
October 10, 2019
---
Our world is more anxious than ever. This article shares some of the key passages on anxiety from the Bible and includes 4 principles that Jesus taught about anxiety. Each principle also provides an action step to take in helping us overcome anxiety.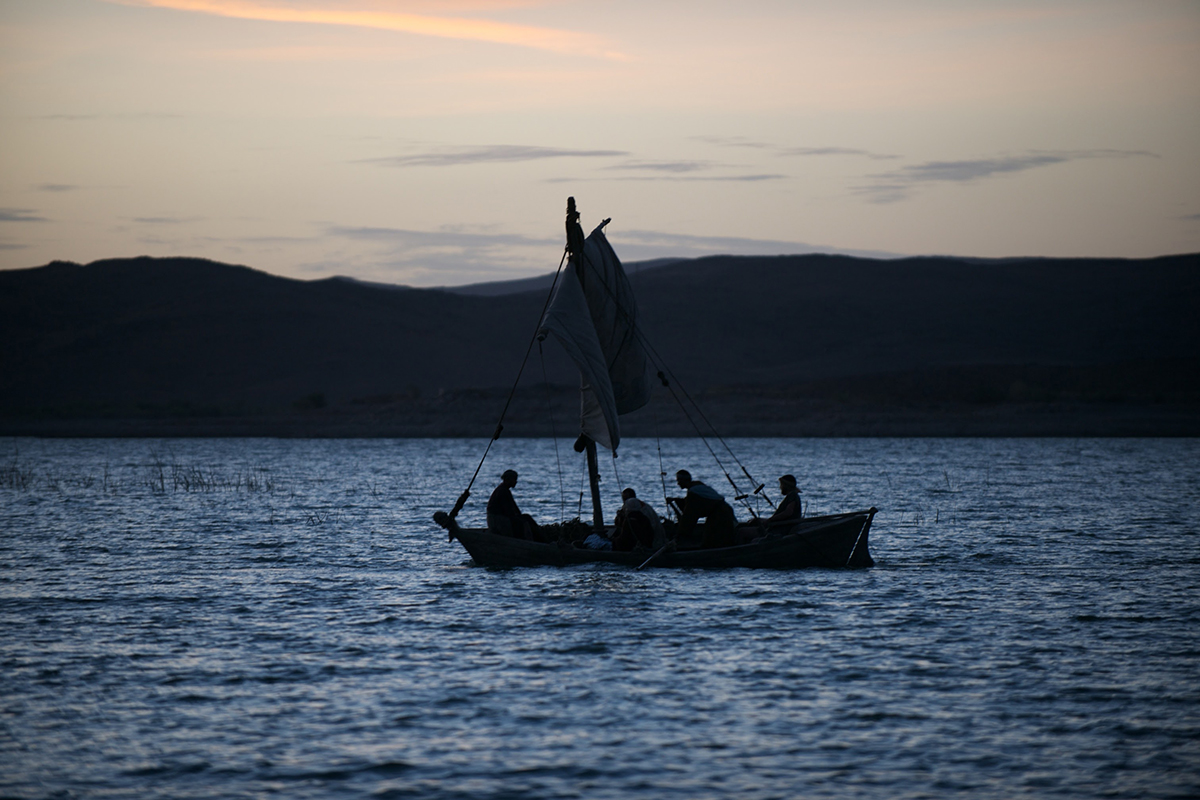 Tags: Anxiety, BCC Anxiety Series, Fear, Worry
October 1, 2019
---
For the Christian who's anxious, fighting fear is a quest for godly courage. But which way is the best way to fight fear. Consider these four frameworks for fighting fear. And ask yourself, which one would glorify God in my life?  This article by David Dunham appeared first here at Bob Kellemen's website. Learn more about Pastor Dave by reading his bio … Read More
Tags: Anxiety, Biblical Counseling, Biblical Counseling Center, Bob Kellemen, David Dunham, Fear, Fighting Fear, Help and Hope, Jesus, Worry
November 6, 2018
---
To stop fear now, you need to change your belief system. But how? This post by our very own Sherry Allchin answers this common and important question. Recently my husband, Ron, and I were on a flight home from ministry that was delayed because of weather at our destination. As the plane took off, we were just glad to be … Read More
Tags: Anxiety, Biblical Counseling, Biblical Counseling Center, Christian Living, Downloads, Fear, Fear of Flying, Help and Hope, Jesus, Ron Allchin, Sherry Allchin, Stop Fear
June 16, 2015
---
Page 1 of 44