What is Biblical Counseling?
---
---
Biblical Counseling Center often describes our philosophy as Biblical Counseling with Compassion. This is a key phrase for the counselors at BCC as our counseling points to the hope and truth found in Jesus revealed through the Word. You will find that your counselor is determined to bring compassionate care and wise, practical solutions to the painful difficulties you are facing, whether spiritual or emotional.
For a fuller vision and definition of the philosophy of Biblical Counseling, we endorse the Confessional Statement of the Biblical Counseling Coalition which can be found in the Biblical Counseling Coalition Confessional Statement.
Would you like to meet with one of our Biblical counselors? Our counselors meet in person and online video. Our fees are highly affordable. We counsel women, men, couples, families, and children. Click below for more details or call our offices at (847) 398-7193 and we would be happy to help you make an appointment.
---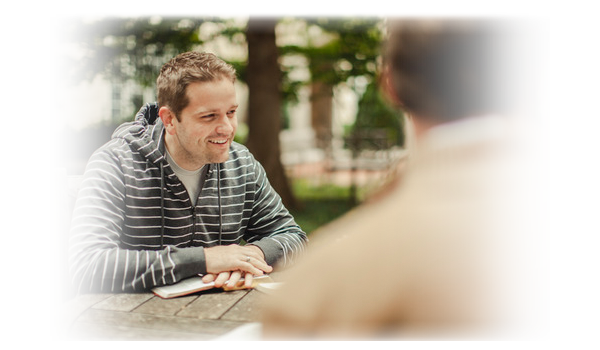 Common Issues for Counseling
---
• Marriage Conflict
• Post Traumatic Stress
• Marital Abuse
• Depression
• Relational Conflict
• Sexual Brokenness
• Addiction
• Anger
• Grief/Loss
• Pornography Addiction
• Spiritual Decision Making
• Family Conflict
Do you or someone you know need counseling?
---
We are passionate about helping hurting people. We provide Skype counseling for people across the country, and live counseling in 5 offices across the Chicagoland area.
---
---
Are you interested in learning to counsel others?
---
We believe that the Bible has the answers for a hurting world. We are passionate about training people and churches, through online courses and events, to help those in need.
---