Grow in Biblical Counseling Skills
We believe that effective biblical counselors will answer life's struggles with compassionate, competent and Christ-like care.
Learn at Your
Convenience
You deserve a training experience that fits your schedule. Our online platform is designed for convenience and flexibility.
Have a Greater
Impact
We understand that you want to help those around you. Our students learn practical insights that impact lives.
What makes us different?
---
Most Christians don't understand how to effectively care for hurting people, and most churches don't know how to effectively train their people to care. We offer a variety of flexible training programs, so that you can bring hope to the hurting and Christ to those needing care.
"The online program's self-paced approach has been very helpful in allowing me to fit the coursework into a busy schedule."Peter from IL
"The coursework is excellent so far. I am greatly enjoying the training and format of the course!"David from WI
"BCC's online Foundations course was a great way for me to go through the basic training. Your instructors were great!"Kristi
Here's how you can help the hurting around you.
---
Step 1
Find the course that fits your needs.
Step 2
Register online at any time.
Step 3
Start training at your own pace and convenience.
Want practical worksheets proven to help with common counseling issues?
---
We've identified 5 key areas that people commonly struggle with. In this resource you'll find worksheets on these topics:
    • Communication
    • Motivation
    • Overcoming Fear & Anxiety
    • Marriage
    • Priorities & Planning
---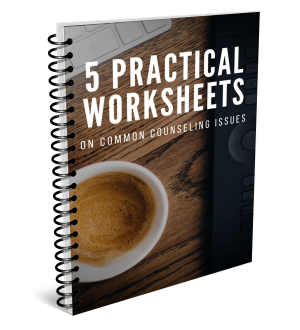 Want practical worksheets proven to help with common counseling issues?
---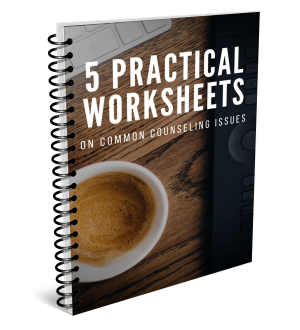 We've identified 5 key areas that people commonly struggle with. In this resource you'll find worksheets on these topics:
    • Communication
    • Motivation
    • Overcoming Fear & Anxiety
    • Marriage
    • Priorities & Planning
---