Counseling Course for Church Leaders
---
A unique online class that helps men and women in church leadership care for people through biblical counseling
---
Weekly live online classes
Learn how to provide Christ-centered care and wise counsel to those in need.
---
God calls church leaders to help people grow spiritually, and compassionate counseling is an important part of that.
This Counseling Course for Church Leaders is taught by experienced counselors and is designed to help you grow in your ability to provide hope, help, and biblical truths to your church. This course will utilize our Foundations of Biblical Counseling lessons and tailor them to church leadership.
---
This livestream class will enhance your ability to share hope and biblical truths.
Large group lessons with experienced counselors

Small group activities for an opportunity to interact

Q and A sessions to enhance your learning

Practical assignments you can print to use immediately
---
---
---
BCC Executive Director and Counselor
---
BCC Founder and Counselor
---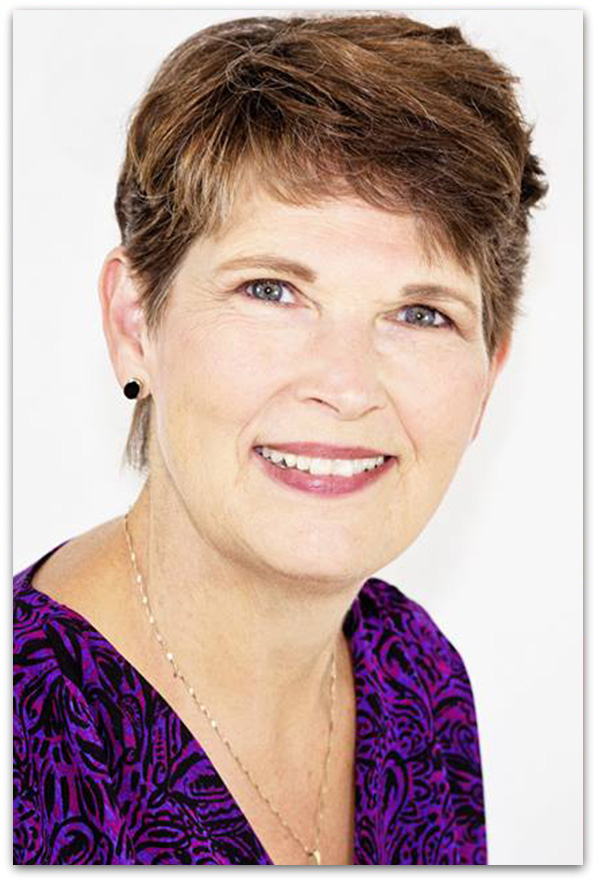 BCC Director of Online School
---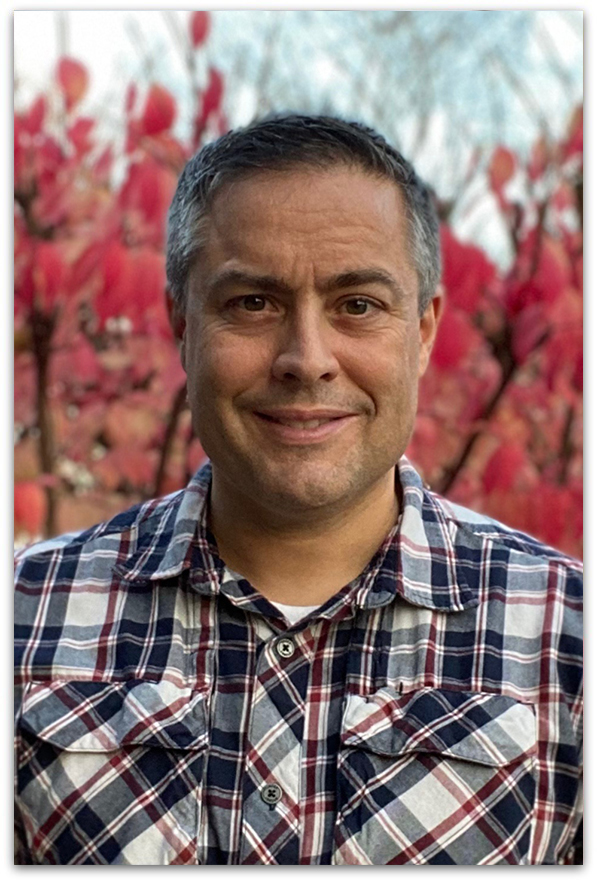 Pastor, BCC Counselor
---
Pastor, BCC Counselor
---
Get Started with a Special Offer
---
---
PER STUDENT
---
24 lessons and 8 live sessions
Updated lessons and material
Notebook and additional resources included
Registration is Closed
---
---
* To ensure consistent class interaction, we ask that students attend a minimum of 6 live sessions.
---
This class will meet on Tuesday nights from 7:00-9:00 PM EST from September 21 - November 16. (Off October 5th)
The typical nightly schedule will be laid out like this:
7:00-7:40 Live Lesson
7:40-7:55 Small Group Discussions (Lesson Plan Provided)
8:00-8:40 Live Lesson 2
8:40-9:00 Student Q and A