---
Women's Series: Women Called to the Ministry of Biblical Counseling
---
This series is about women involved in the ministry of biblical counseling. Our heart is that this equipping series will encourage more churches and more individual women to embrace the impact they can make for Christ through learning and engaging in effective biblical counseling.
In this series, you will hear from the women counselors of BCC, about their stories and how they have learned to effectively counsel women.
All articles from the series:
---
Would You Be A Good Biblical Counselor?
---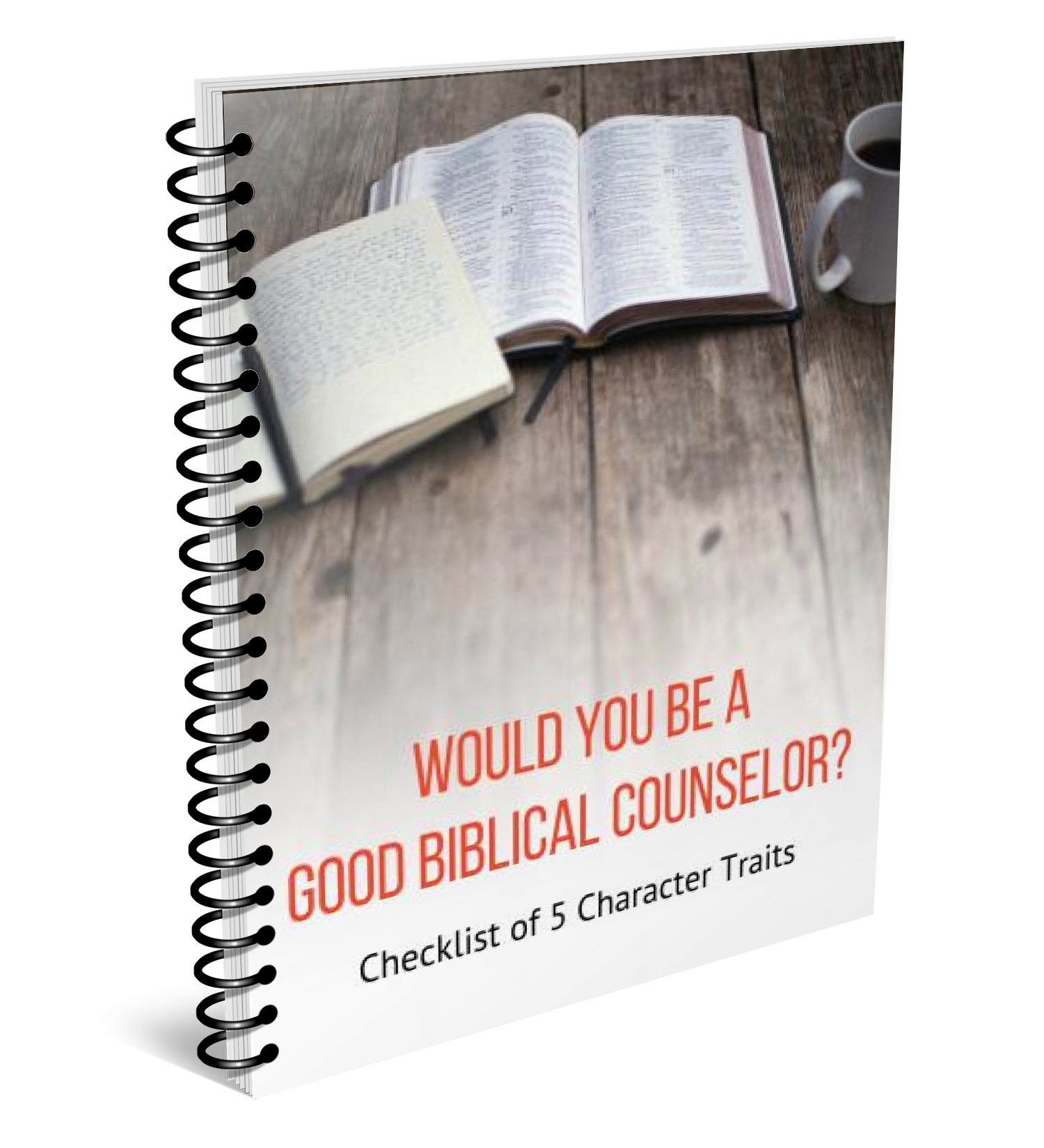 ---
Many Christians have a heart for helping people, but aren't sure if they would be a good counselor.  We've identified 5 Character Traits in this checklist to encourage you and help you consider taking the next step in counseling.
---
Is Your Church Interested in Biblical Counseling?
---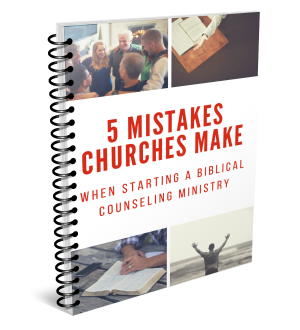 ---
We've identified the 5 areas where churches make mistakes and limit the impact they can have with their counseling ministry. These mistakes can set you back years, but you can avoid them!
---